The four houses at Discoveri Oaks School are- Kalam, Patkar, PT Usha, Tagore-and the students remain within their respective houses during their tenure in the school. There is a friendly yet healthy competition between the Houses through a range of competitions and activities held throughout the school year. A wide variety of events pertaining to Academics, Cultural, Sports take place as House competitions. The points secured in these competitions contribute to the grand, fiercely fought-over House Trophy, which is presented in the final Assembly of the year.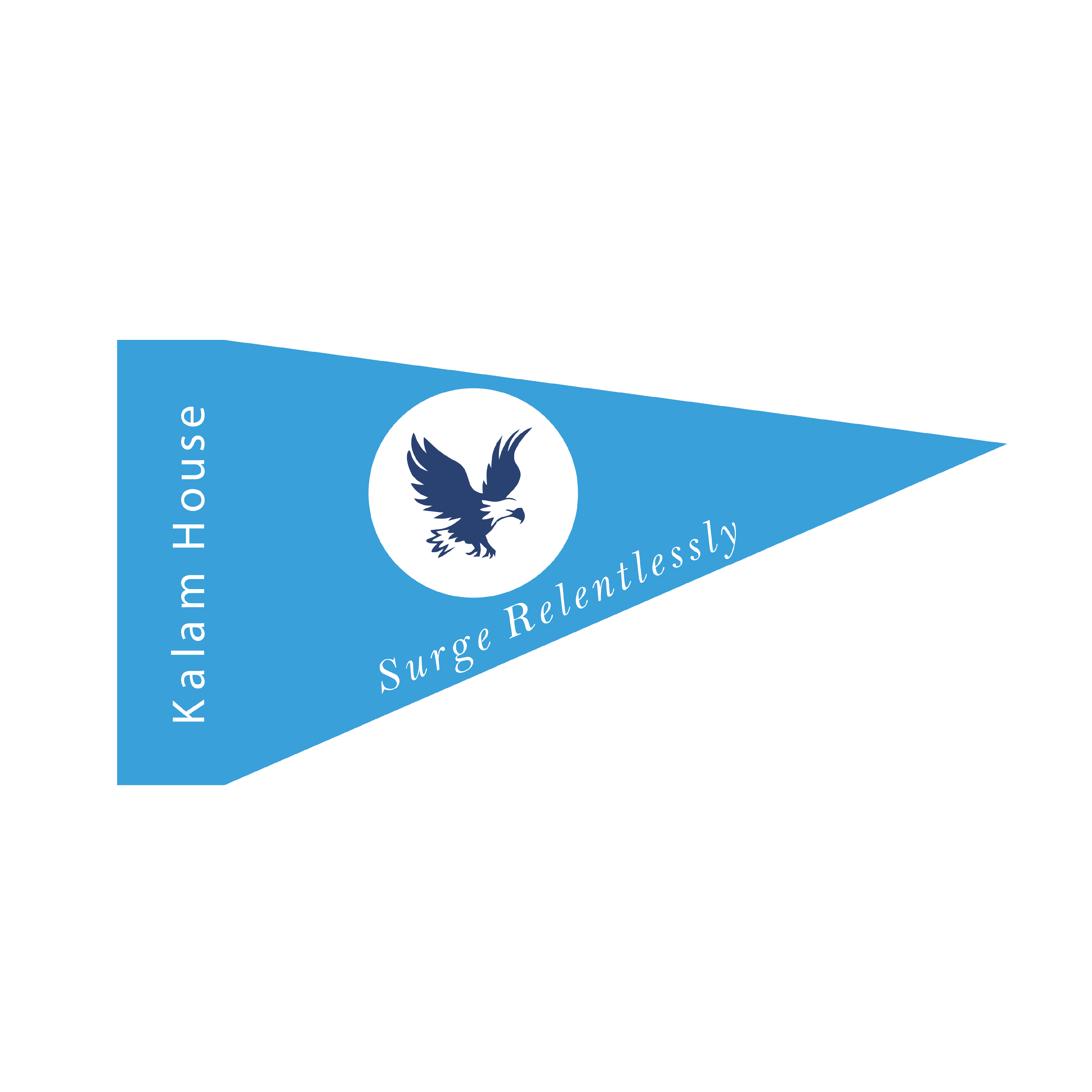 KALAM HOUSE Surge Relentlessly
Kalam signifies precision and determination. We strive to win every competition and are incredibly determined and driven by the spirit to compete. Kalam's logo has the mighty eagle; symbolic of honesty, bravery, courage, and unity. These are the qualities that motivate our house members to break through any obstacle. Kalam's colour is blue which signifies wisdom, calmness, and inspiration. We are strong and determined as well as tough to break through.
PATKAR HOUSE Saviours for a Better World
Patkar strives for glory, working together as a team. Patkar is represented by the tree; symbolising nature with its qualities of orderliness, peace, beauty and dynamism. These qualities help motivate and encourage us to be strong no matter what adversity we face. Patkar's colour is green, representing peace and tranquillity. Patkar's determination and perseverance is what makes it a force to be reckoned with. We are resourceful and born leaders.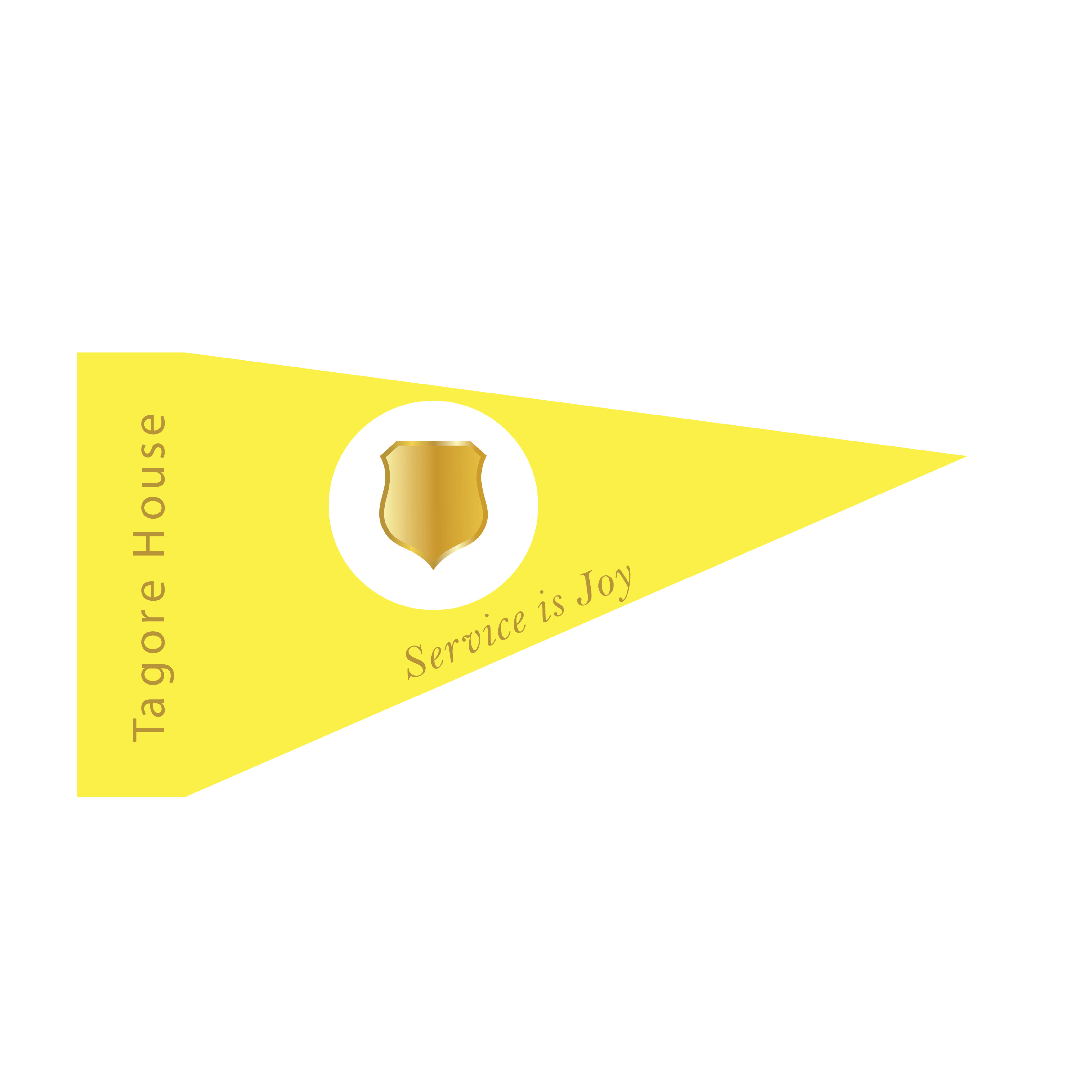 TAGORE HOUSE Service is Joy
Tagore, the bard of Bengal versatile, brave and most of all, loyal. Yellow signifies happiness, energy and confidence. Bright and visible from a distance, members of House Tagore tend to be the best at what they do, standing out from the crowd. The shield of victory in our logo represents our commitment towards excellence.
PT USHA HOUSE Saviours for a Better World
PT Usha house represents the level head and lightening feet of the golden girl. Orange colour signifies strength, creativity, optimism, and energy. Whatever we do, we do it with tenacity and put our heart and soul into it. Teamwork is our major strength and it outweighs everything else. Like the lion in our logo, we charge head-on at any task no matter the difficulty and don't give up until we are done. In the end no matter the result, we lift our heads with strength and pride.